Welcome to Argopedia
Argopedia
is a non-profit collaborative encyclopedia aiming to collect information regarding the musician and actress
Mars Argo
that
anyone, including you
, can edit! If any issues arise or you need help, you may contact the wiki's administrators
here
.
Discography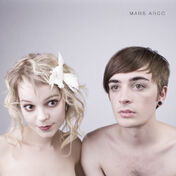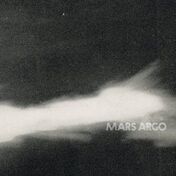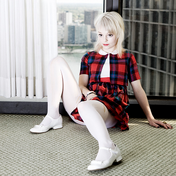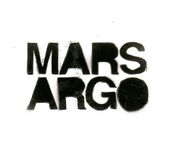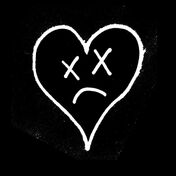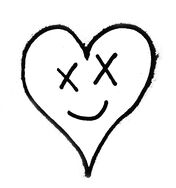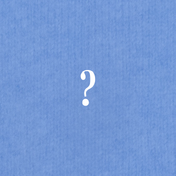 Singles




Featured Video
Affiliates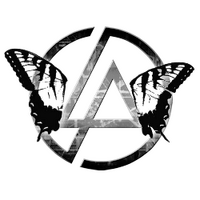 About Mars Argo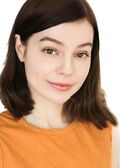 Mars Argo
is an American singer-songwriter, actress, photographer and model.
She is best known for formerly being the lead singer of a band named after her stage persona, releasing one studio album, two EPs and plenty of other songs. The band came to an end in 2014, following Argo's split with her long-time boyfriend Titanic Sinclair. Read more...
Helping Out
Here are some things you can do if you want to help us out but don't know where to start:
Help expand some article stubs!
Fix grammar, spelling, and punctuation.
Create pages for missing songs and videos.
Fix formatting on pages that need it.
If you need help editing, you could start with Help:Editing or the tutorial.
Featured Quote
"You never know who people are, even when you talk to them. They have all these ideas and all these warnings about things you should watch out for. I appreciate it but I don't know where to go or who to believe."
"Loveeveryone"
Refresh for another quote
Twitter